All publications are free for download and distribution:
A National Strategy for the Study of the Pacific.
Samantha Rose, Max Quanchi and Clive Moore (3.3mb pdf)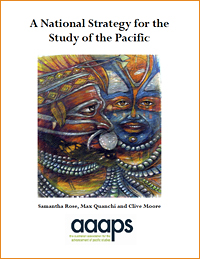 This Report was commissioned by the Australian Association for the Advancement of Pacific Studies (AAAPS) at its first Annual General Meeting in January 2006.
7th Annual International Maroon Conference.
Maroons, Indigenous People and Indigeniety Part 2 (1.6mb pdf)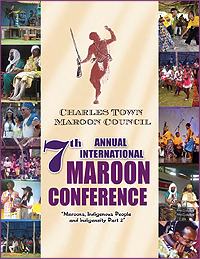 – Page 8 by Emelda Davis – Blackbirding Shame yet to be acknowledged in Australia.
– Page 15 by Kaiya Aboagye – Reflections on being an African Aboriginal in White Australia.
The Pacific Islanders' Fund and the Misappropriation of the Wages of Deceased Pacific Islanders by the Queensland Government.
Australian Journal of Politics and History: Volume 61, Number 1, 2015, pp.1-18. (260kb pdf) ~ Professor Clive Moore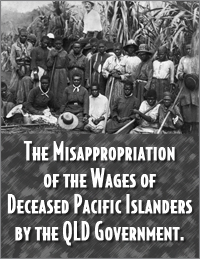 – An Historical and Philosophical Inquiry by the University of Queensland.